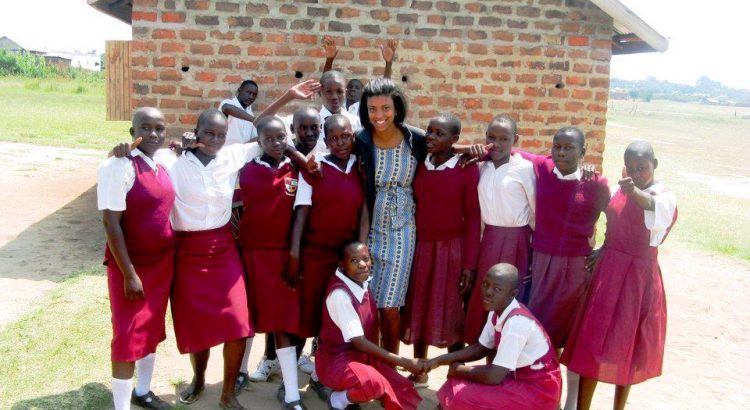 In August 2018, Adria Kinney ('13) joined the staff of DukeEngage as Assistant Director for Training and Student Development. Seven year's earlier, she participated in a DukeEngage program in Kenya-WISER. She reflected on the meaning of "accomplishment" in a recent blog post for the Duke Office of Civic Engagement. Here's an excerpt:
Summer, 2011.

"What do you feel you accomplished?"

I held the wrinkled sheet of notebook paper, considering the question I had scribbled a few months prior. Abigail, my DukeEngage site coordinator, had instructed my fellow program participants and I to write letters to ourselves before journeying to rural Kenya. The letters remained in sealed envelopes over the course of the eight weeks, and we were to open them upon finishing the program. I had ended my letter with the abovementioned question, hoping that, after what was sure to be a life-changing experience, I'd have an eloquent answer.

Instead, I struggled to come up with a satisfactory response. What had I accomplished?
Read the full post, "Rethinking Accomplishment," on the DOCE website.