For six weeks in North Carolina portion of the DukeEngage Durham program, I was chosen to intern at a nonprofit called Kidznotes, a a music for social change program. It is based on the El Sistema model, which began in Venezuela and spread worldwide. The program engages students pre-K to 12th grade in an intense after school music program.
Music education is repeatedly shown to be positively associated with more complex brain development, higher academic achievement, and long-term social, economic, and emotional well-being. Personally speaking, music has been an integral part of my life since I was very young. I can't imagine having had grown up without it! My music experience shaped and influenced my academic and social life, and I continue to play flute in the Duke Wind Symphony. For students in North Carolina's Title 1 schools, this kind of music education may not be possible without Kidznotes.
I am passionate about contributing what I can to facilitate Kidznotes' program objectives. They want not only to promote musical learning, but also to foster development of children's social behavior, their academic achievement, and positive decision-making, all in order to promote positive community engagement.
Last Tuesday, I traveled to the Frontier with two other interns to attend the Kidznotes staff meeting. The Frontier is a part of Research Triangle Park (RTP) that offers creative work spaces for solo entrepreneurs, startups, scaling companies, and more. Research Triangle Park is one of the United States' best high-tech research development parks. It was created in 1959 and is anchored by three founding universities: Duke, NC State, and UNC Chapel Hill. We met in Building 800, a new, elegant space full of bustling startups, high ceilings, glass walls, and charger plugs. There, we formally met the Kidznotes staff and discussed our future plans moving forward into the summer.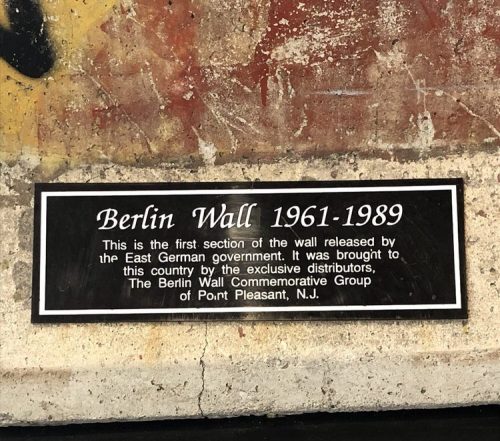 To learn more about how Kidznotes serves as the frontier of musical excellence and social change, go to kidznotes.org.